Trying to find something to do during a lunch break can be pretty rough. After all, there's only so much time and you probably don't have time to wait in line for anything. So if you're sitting there with a lunch from home and nothing to do, we have a solution for you: mobile bingo sites. Yes, it's true: these sites are perfect for your lunch break. The site doesn't care when you log in or out. You could spend only five or ten minutes and that would be perfectly fine. But when you see what's in store for you at a great mobile site you're going to want to spend most of your lunch break trying to win some real money! Imagine what your life would look like if you scored one of those big progressive jackpots?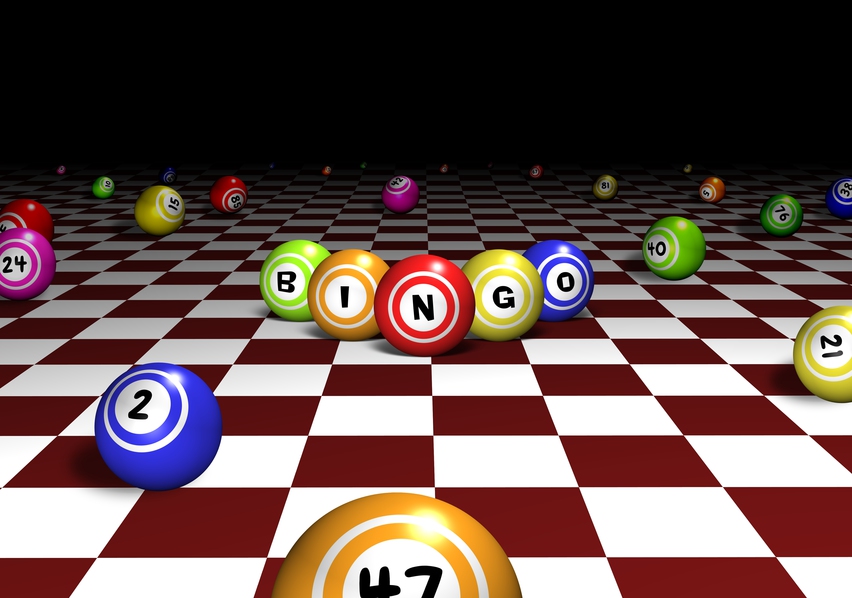 But if you've never played, there are a few things that you need to know:
* Your smartphone counts. You'll find mobile sites that cater to iPhones, Androids, and a few that cater to older phones like the Nokia. If you have a decent smartphone, you can probably play as much bingo as you can stand. Just check the site before you get too involved; they'll set you on the right path.
* Go for shorter games You probably won't be able to play the progressive games, but you can play the 75 ball game that doesn't take that long. Some sites even have a 50 ball bingo, but you'll have to look around. If you get into a speed game then you could possibly play two or three rounds of bingo before you had to go back to work.
* Be on the lookout for bonuses. Just because you're playing at work doesn't mean that you aren't going to be able to take advantage of opportunities to stretch your bankroll. Not convinced that you're ready to take that step of playing for real money? You have no deposit options that let you "case the joint" until you're ready to commit full on to the experience.
Experience? That's exactly what we're sharing with you: a chance to win money, pass the time at your lunch break, and have plenty of fun. We know that work can be tedious, but this is anything but. Check it out as soon as you can — you can't win if you don't play you know!