There are some great slots games available to play for you today. These games can be a lot of fun and they vary in theme which means that you can choose one that you really like the look of or can play different ones to keep yourself amused. There are many to choose from and a few of them are reviewed below. If any of the games take your fancy, a great tip would be to search for the game on a site which offers free spins on registration – this is a fantastic way to get to grips with a brand with no deposit required.
Baa Baa Black Sheep
This slots game is themed around the baa baa black sheep nursery line with corn, eggplants and the farmhouse on the reels rather than the usual fruit that you would see on a slots game. There are also bars and sheep. There is a special bonus feature where players can earn 999 times their bet, so it is worth a look at this. The theme of the game makes it fun to play and it even has the nursery rhyme tune playing while you play. If you get three bags of wool in the game, you can get free spins and they can turn up anywhere and any three, whether in a line or not will give you three free spins. It has five reels, each with three symbols on and is a great game to play.
Dragon Dance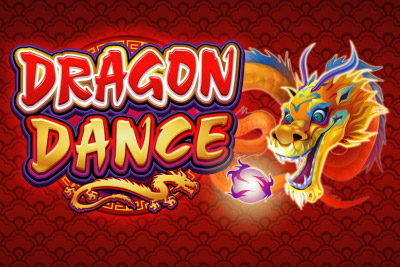 This game has a lot of dragons on the lines. It has 243 ways to win as well, which means that players can expect a lot of pay outs. As well as dragons on the display, the five by three reels also include poker symbols and Chinese symbols which make it fun to look at and discover all of the different ones. There are also wild and scatter symbols; which can trigger a respin that will spin just on reel. This is quite unique to this game which can make it a lot more fun to play than some other games. The interesting symbols also are a fun feature for many players.
Stardust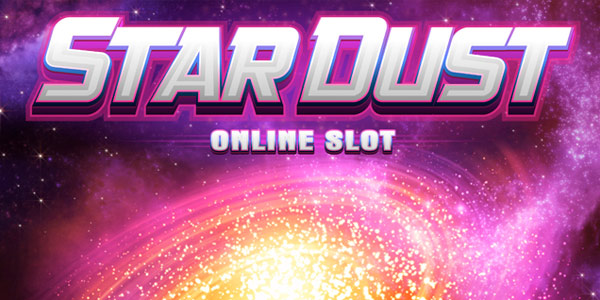 Stardust is a game with a fun theme. It has the dark sky as a background and there are gems, letters and even a galaxy on the reels. There are five reels and it is possible to get free spins during the game depending on how many gems appear. Players can also build up resins as they play more. It is a quick and simple design which makes it fun to play and the pay outs can be pretty high. The sound effects are also fun but with the theme being quiet and effective it means that this is a very popular game.
Jurassic Park
This is a fun game for anyone who is a fan of the Jurassic Park movies or books or just a fan of dinosaurs. There are five reels with 243 ways to win. There are special features such as wild symbols, scatter icons and T-Rex alerts which gives a bonus. There are also free spins available as well. The game has a big selection of free spin rounds which all have different features and this can be something which makes the game a lot more fun than many others.