Can you find new slot games online? No? We can! There are lots of places to play slots, and even more slots coming out than we know what to do with. But what happens when you get in a rut? Why, that's easy: you play the game games over and over again, without thinking about all of the games that you could play in the future. It's time to go beyond just the usual slots and check out something new. One of the top reasons to explore new slot games occasionally is that you have new ways to win. Paylines change, bonus games change, and jackpots often go up. A lot of slot game developers are building in big jackpots to try to attract people. Why shouldn't you check it out? For the same amount of bankroll, you could dramatically increase your winnings.
But let's jump from the introduction to the main event, shall we? Below is a list of seven new slots to check out. We're not going to tell you where you can play them at for a reason: it's much more fun to see if a casino that you're interested in online has your new favorite slot game. Think of it as a reason to explore different places, read reviews, and see where you want to play next. You're welcome!
1. Kronos Online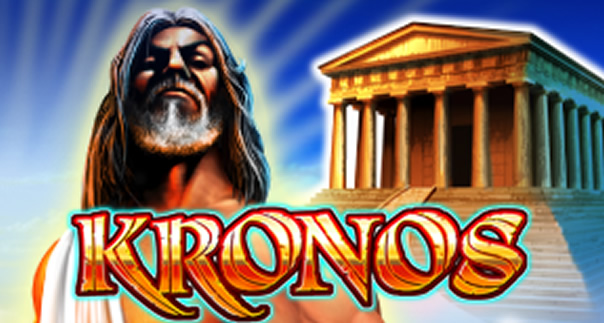 This is a five reel, 20 payline slot that definitely delivers on the graphics. The nice part of this slot compared to other ones is that you get payouts no matter which direction they land. In other words, you get paid whether the winning pattern is left to right or right to left. You need three symbols of a kind to make a winning combination. This slot will also let you to win up to 100 of those coveted free spins, which means free money without having to stretch your bankroll six ways from Sunday.
2. Raging Rhino
Looking for a five figure potential win? Then you have to play Raging Rhino. It's a six reel slot, which is something that you don't see too often. Here's another reason to play this slot game: it's the wildly popular 4096 ways to win format! There are over 4,096 different winning patterns, instead of the regular payline format. Make sure that you look out for the wild symbol, which is going to be able to substitute for any symbol on the board except for the diamond. If you get three of these scatter diamonds, it's going to trigger a payout beyond the usual.
We love Raging Rhino when we can find it, because it's an excellent way to win big money without necessarily trying too much harder.
3. Nemo's Voyage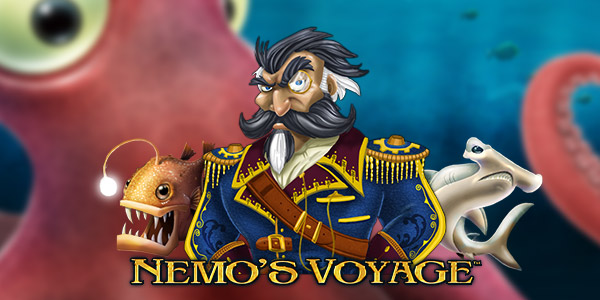 If you like undersea adventures, you'll like Nemo's Voyage. This is an online slot that gives you plenty to do, from bonus games all the way up to really neat looking symbols.
One of the key features to this slot would have to be the pressure indicator inside the ship. When you get to specific pressure levels, you unlock different bonus games. That's when you'll see pressure wilds, clumped wilds, and regular wilds. Each of these wilds does something different, as you might imagine. The clumped wilds give you literal clumps of wilds all over the reels. And then there's wild reels, which will you give reels that are literally nothing but wild symbols. You can get a lot of free spins this way, which you know will lead to some big wins!
4. Invaders From Moolah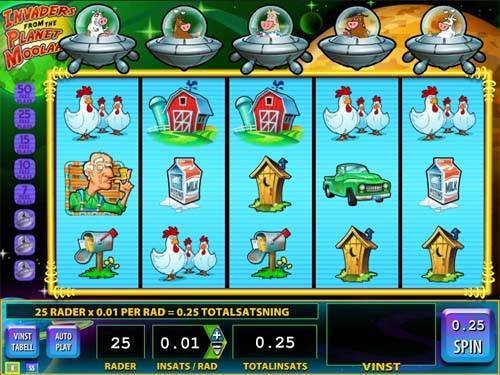 Ready for a slot theme that focuses on space, aliens, and more? Welcome to Invaders from Moolah. Of course, "moolah" is a slang word for money, so we're paying close attention here. Cows from the planet Moolah have a mission: invade Earth farms and take cows. We don't know why they want the cows, but we know one thing: the alien cows just won't be stopped without a fight!
You have jackpots, cute symbols, and 25 paylines. The graphics aren't as sharp as some of the other slots we've seen, but it's too funny to pass up.
5. Roman Chariots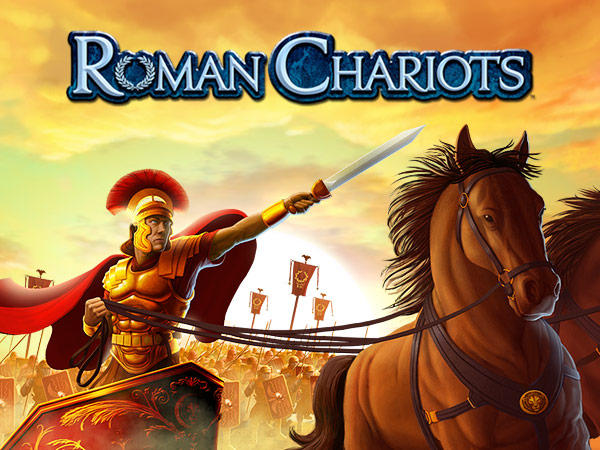 Who doesn't love a good Roman theme? You've got all of the things that you love best: stacked wilds, lots of free spins, enhanced reels, scatters, and bonus games. The game developers call them "supercharged" reels because they activate the mini-reels located at the top of the game. The mini-reels are basically there to give you even more free spins. You don't have the wins stop during this time until a reset symbol appears. The scatters that appear during this special part of the game get multiplied by your bet and added to your pay line wins during the bonus round.
The cool part? During the free spins bonus game, they use your original bet for the basis for your free spin winnings. Too cool!
Overall, these are all great slots that will serve you well, even if you decide to move on. Make sure that you let your friends in on the action too. With progressive jackpots, the more people playing means that the meter will go up, and that's always a good thing. You could be that much closer to becoming the next winner. We're always talking about new slot games that come out, so don't be afraid to check in with us again!