Hunting for slot games with the highest payouts for the money is a smart idea. Unless you happen to be a billionaire, you must find what's going to work out for your own personal limits.
The point here is this: sometimes you want the satisfaction of going for a big win, and that's perfectly okay to want this. Even if it's just for the bragging rights around your mates, knowing that you won a fair amount of money right in the comfort of your home is extremely appealing.
We picked two awesome slot machines with nice payouts for you to explore, and they're listed below.
Gonzo's Quest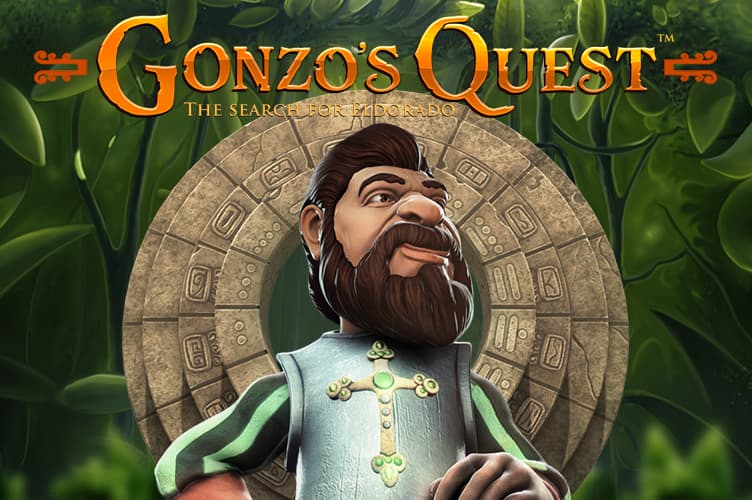 Here's a great slot to get you started: Gonzo's Quest! This is an adventure slot focused on an explorer going to search for gold. The beginning animated film gets you in the mood for gold hunting, so don't skip it. This is a five-reel, 20-payline slot game that gives you a lot of things to do.
The graphics on Gonzo's Quest are stunning and very realistic. You have a wild symbol as well as a free fall symbol, and the other symbols are all carved onto beautiful square stones. The animation is hilarious: as you play, Gonzo gets excited right along with you when you win.
Instead of the reels spinning the way you would expect, the symbols fall on the reels individually, like stones being dropped into a pond one by one. If you get a winning line, the stones explode and more rush in to fill their places. This extends each bet and maximizes your winnings.
The free fall symbol is important, as you get 10 re-spins and chances for multipliers during free fall mode. You can even snag 15 free spins during the free fall mode, which is pretty good. Gonzo's Quest is mobile friendly for both iOS and Android devices.
Starburst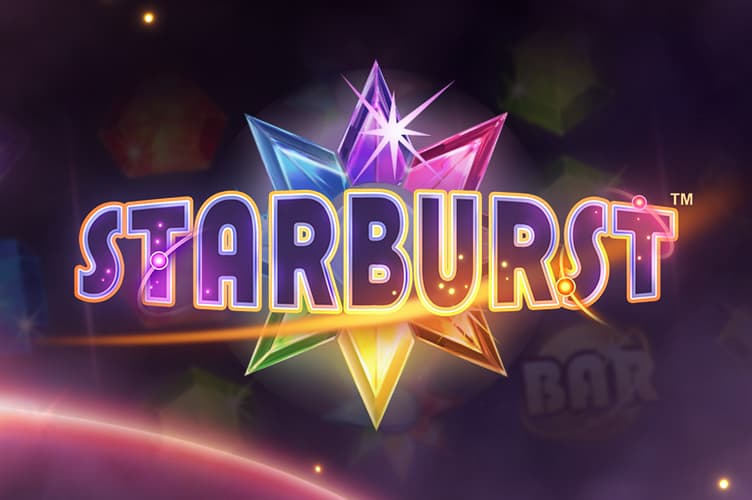 NetEnt has a great track record of incredible slot games, and Starburst has a lot to enjoy. The colors really pop, and this is a game that has a heavy following online. Starburst is five-reels and 10 paylines with a big 50,000-coin jackpot waiting for you. If you've ever played Bejeweled or any of the generic "match 3" social games, this theme will look very familiar. The jewels are gorgeous, and they come in a wide variety of colors. Make sure that you look for the bar symbol and the 7 symbols, as they help you get those big payouts that you're looking for.
There are two bonus rounds to enjoy: the Starburst Wilds and the Win Both Ways bonus rounds. You must trigger the Starburst Wilds bonus round by getting wild symbols on the middle three reels. The wilds will fill the screen during this bonus round. When that happens, you get a re-spin. You can get up to 5 re-spins, which is five more chances to win big money.