We know a lot of you out there are avid online casino buffs, but if you haven't been to Monte Carlo then you are missing out on one of the most magnificent gambling experiences in the world. In this segment we will run down everything you need to know about the official playground of the rich and famous.
History of Monte Carlo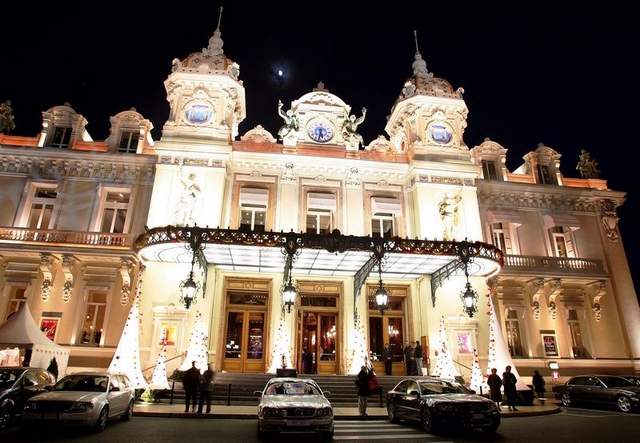 In the middle of the 1900s Prince Charles of Monaco ordered the construction of one of the most opulent casinos in the world – Le Casino de Monte-Carlo. For the job he hired the well-known French architect Charles Garnier, who also designed the beautiful Paris Opera. No expenses were spared as the builders set out to create the gambling palace which would come to symbolize the place where beauty, riches, and power all come together in one glitzy package. Since then, Monte Carlo has been on the destination-list of celebrities, dignitaries, and anyone else who can afford the lavish expenses for which it is known.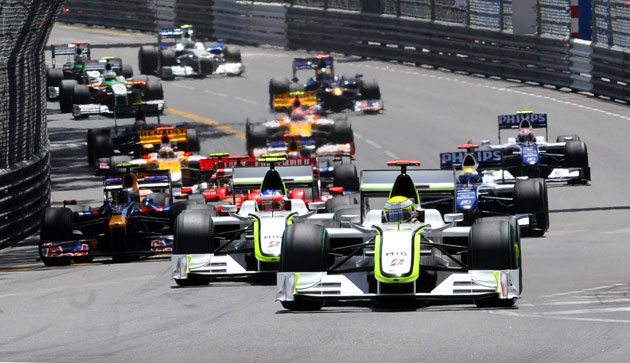 Today Monte Carlo is home to many prestigious events such as the Formula 1 Monaco Grand Prix, Monte Carlo Masters, countless fashion shows, fundraisers and other events which always attract celebrities and distinguished guests. In fact, Monte Carlo is synonymous with European sophistication and style. One should keep this in mind before making the trip, as it is not the place to go on if you are on a budget!
About Monte Carlo
Monte Carlo is one of four districts of the sovereign principality of Monaco. It is one of Europe's premier tourist destinations, as people flock here from all over the world to experience a taste of luxury. Since 1297, Monaco proper has been under the domain of the Grimaldi family who, apart from a period during the 1600s in which they came under Spanish rule, have been allied with France.
Contrary to popular opinion, Monaco's national economy is not entirely based on gambling. A number of high-tech industries, banks, and other financial services are based out of Monaco. Gambling and tourism represent only about 15% of the principality's total revenue.
Monte Carlo is often portrayed in film, television, and print. The casinos of the region have indeed been glamorized by a lot of popular entertainment over the years. Ian Fleming's fictional British spy, James Bond, is often seen quite at home in the casinos. In fact, Fleming's first novel "Casino Royale" (1953) was based on the Belle Epoque Casino of Monte Carlo.
Each year, the best poker players from around the world gather in Monte Carlo to compete in the most exclusive tournament, the Monte Carlo Millions. Although the competition is only a few years old, it already has the reputation of being one of the most coveted events on the professional poker tour. Last November, Phil Ivey beat out British player Paul Jackson to walk off with the $1 million top prize.