One of the biggest factors in setting a Major League Baseball money line involves the starting pitching matchup in the game. An elite starting pitcher can have a drastic effect on the odds for a particular game. When evaluating the starting pitchers for an MLB contest, the bettor must take several issues into account. Hopefully the tips in this article will help you next time you decide to place a bet. Just make sure to place your bets with a bookie you can trust. I recommend Betolimp as they have great bonuses and are of course covering MLB as well.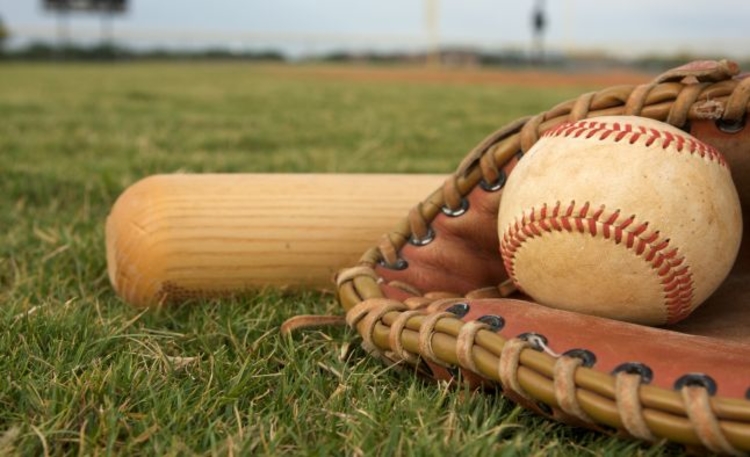 Startung Hurlers Statistical Evaluation
There is a great emphasis on starting pitching in Major League Baseball. Many of the highest paid players in the game are dominant starting hurlers. There are various statistical categories used to illustrate how effective starting pitchers are over the course of a season.
Strikeouts, walks, earned run average and hits allowed are some of the main stats that are looked at closely. Many feel that earned run average is the most important stat. After all, the pitcher's objective each inning is to prevent and/or limit the number of runs scored by the opposition.
While earned run average is a fairly reliable indicator of how effective a starting pitcher is, the hurler's won-loss record doesn't always translate to a pitcher's success. The two Cy Young award winners from the 2010 season are a good illustration of this concept. In the National League, Roy Halladay of the Philadelphia Phillies won the honors with a 21-10 record and a 2.44 E.R.A. Over in the American League, Felix Hernandez of the Seattle Mariners won the Cy Young with 13-12 mark and a 2.34 E.R.A. Even though the two earned run averages are almost the same, Halladay won eight more games than Hernandez. In 2010, Halladay was aided by a good team that won its division while Hernandez didn't receive much offensive support from a last place squad.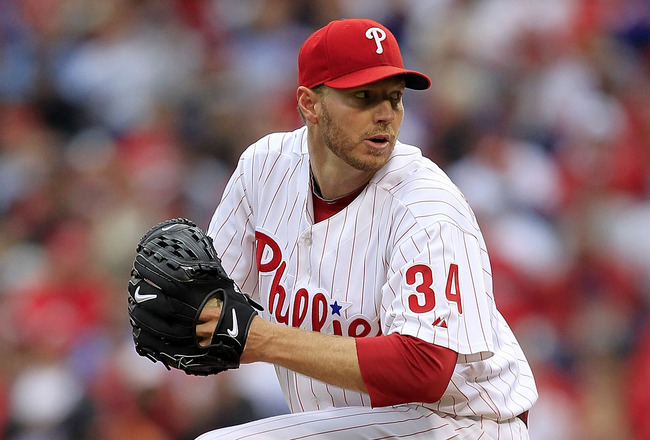 While these two pitchers were viewed as the top hurlers in the game for 2010, bettors didn't really benefit too much from backing Halladay and Hernandez. For Halladay's 33 regular season starts, the Phillies went 22-11. Obviously, this is a good rate of success for a pitcher. However, bettors that backed Halladay the entire season were able to turn just a single unit of profit. In most of the games that Halladay started in 2010, the Phillies were a huge favorite. Bettors that supported Hernandez actually lost money in 2010. In his 34 starts for the Mariners, Seattle posted a record of 17-17. Bettors lost -4.8 units backing Hernandez. So, the bettor can't automatically assume that great starting pitching will lead to some big profits.
Despite an earned run average that was almost twice as high as the Cy Young winners, Freddy Garcia (4.64 E.R.A.) of the Chicago White Sox was the third-most profitable starting pitcher from a betting perspective in 2010. Bettors that supported Garcia banked +11.4 units of profit.
Factoring Offense and Defense
While starting pitchers obviously carry a lot of weight in a game, there are still some other elements that will also affect the outcome of a game. Obviously, the pitcher needs some help from his offense in a game. A good defense can make a pitcher's job a little less difficult. Most of the time, a starting pitcher won't be able to throw a complete game. So, the starter will need to get some help from his bullpen on most nights.
The Pitching Matchup and Venue
The opposing starting pitcher can obviously impact the outcome against an elite hurler, like Halladay. The bettor needs to have an open mind when evaluating a pitching matchup. Many starting pitchers will have great disparities between home and road ballparks. While it might be assumed that pitchers will throw better at home, this isn't necessarily the case. If a pitcher's home stadium is viewed as a hitter's ballpark, the hurler may not be too comfortable pitching at home.
There are also pitching-hitting matchups to consider. A right-handed starting pitcher may have trouble against lineups that are stacked with left-handed hitters. Once a pitcher has been in the league for awhile, the bettor should be aware of how a hurler has fared against each team. Certain trends are likely to emerge for a pitcher against at least a few teams.
At the end of the day, the bettor must not get too wrapped up in the starting pitchers without regard to the other players involved in the game. Because the pitchers are listed in the wagering line, this can be hard to do. The bettor must remember that the wager is on which team is going to win the game. A win by a relief pitcher is just as good as one from a starting hurler.