We like to make everyone happy, when and where we can. So, in the world of casino gambling, it generally means pointing out great slot games. Why slots? Well, why not? They're easy to play, no real setup required, and everyone gets the concept rather quickly. Plus, some of the features on today's slot games online are truly out of this world. We checked out Millionaire Casino recently, and found that it's a great place to satisfy our addiction to slot games. You got to check it out too; you'll find a lot of great jackpot games.
We're going to highlight three awesome slot games. If you're ready to play, you'll find that you can play them at Millionaire Casino as well. Nice and tidy, and we like it that way! 😉
1. Jurassic Park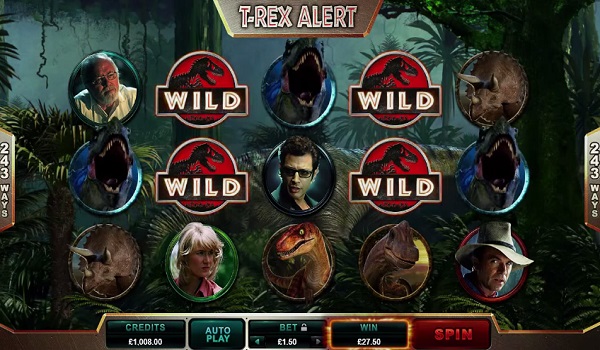 Who hasn't seen this classic movie about dinosaurs and human greed? Sometimes we should leave things alone…but don't worry, there won't be any dinos out to get you if you play this game! The goal inside this slot game is to get out of the theme park without being eaten alive. There's a neat group-play bonus feature, where you have to battle it out for survival, winning coins along the way. It's something that you have to play for yourself in order to really see it come to life. The graphics alone make this one worth playing.
2. Starburst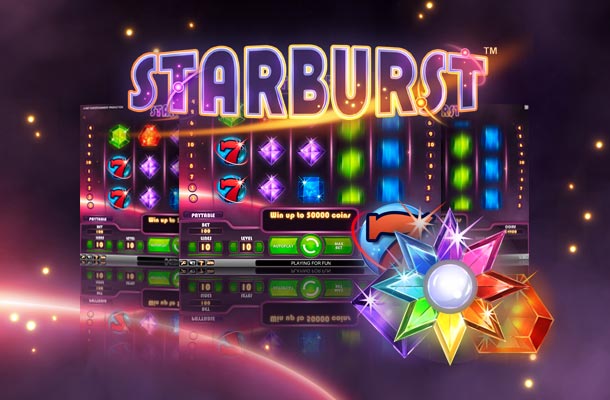 This colorful slot game will become a fast favorite after you play it for a while. The top jackpot is 250 coins, which isn't the most but it feels like you could trigger it much easier than some of the larger prizes on other games. We really liked how the Starburst Wilds will cover the whole reel, sticking in place while the remaining reels spin. It can help you capture bigger wins than what you would expect. This feature sticks around until there are no more of these beautiful wild symbols coming up. So it's something that can be triggered over and over again. You definitely have options to choose from, so don't hesitate to look into this game.
3. Game of Thrones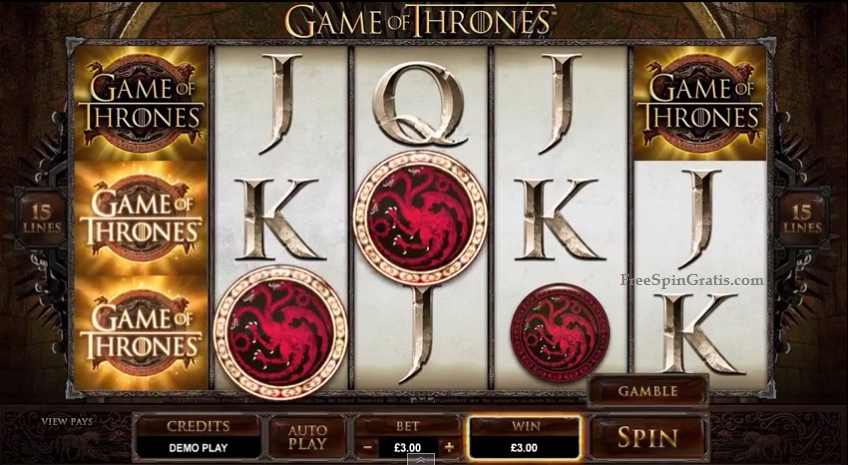 If you haven't watched the hit HBO series, stop right here and look up Game of Thrones. But we're going to assume that most of you have already seen at least a few episodes. If you love the high camera work and drama of the series, you'll love the top notch graphics with Game of Thrones. It's truly a beautiful game with some interesting features.  This is a 243 Ways to Win slot game, where the slot symbols really match up to the TV series. You'll see that the Game of Thrones logo is the wild, and the scatter is the infamous Iron Throne. If you want, you can gamble after each win…not that we always recommend that. It's a good way to lose your winnings. You can get up to 18 free spins, which can be triggered multiple times. Definitely a game to check out.
Are you pumped about these awesome games? it's time to stop dreaming and start playing! Have fun!